Energy & Utilities
Paramount Global Solutions(PGS) understands that energy rules the world and the utility sector needs to keep up with the changing technology we help companies embrace cloud computing technologies to improve operational efficiency. Our integrated solutions approach helps to improve existing business systems while incorporating new technology to provide safety, consistency and energy efficiency.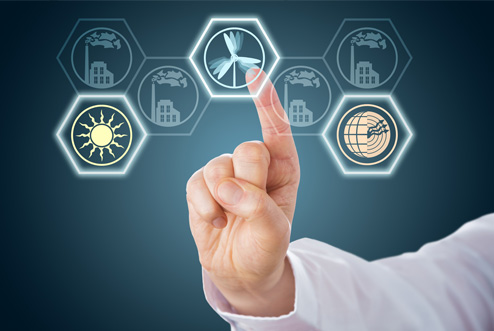 Mergers and acquisitions, privatization, deregulation, and strong competition have changed the way energy and utility companies do business. Greater interest in renewal energy, reduced dependence on nuclear power, and customers' desire to take greater control of managing consumption have led many energy and utility companies to innovate, change, and ensure better business efficiency.
PGS helps energy and utility companies like yours optimize their business processes and IT solutions to address operational, commercial, and energy management challenges while allowing you to focus on gaining competitive advantage.