Banking & Finance
Banking and Financial IT Services industry boundaries are blurring as connectivity between devices expands - enough to reshape not only individual companies, but entire markets. Pioneering enterprises are tapping into a broader array of partners and markets to craft new and engaging customer experiences, tackle challenges and create new lines of business in ways never before possible. Where the progression and new possibilities of partnerships and collaboration can yield growth and profitability enabled by digital technology. Those that capitalize on the new technology trends in smart ways can make big bets toward their future.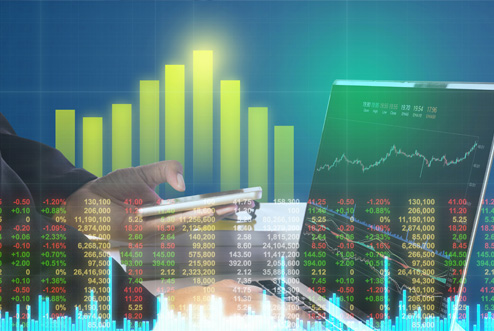 Data is growing at a tremendous rate with increase in digital universe. Banking and Financial services firms are transforming organically to handle the Big Data challenges.
At Paramount Global Solutions(PGS) we enable enterprises to modernize the technology infrastructure and help to leverage automation to become more efficient. PGS help Banks and Financial services firms for digital world transformation with solutions and services that improves business processes, increase operational efficiency and reduce total cost of ownership and risk.
We serve in the following segments
Payments
Foreign Exchange
Investment Banking
Retail Banking
Non-Banking Financial Services