Policies and related controls
When organizations implement policies and procedures for unique organizational needs, effective governance model is created. These policies and procedures can be a challenge to develop, enforce and maintain. PGS aligns your compliance requirements and security risks with the realities of today's information technology environment.
An organization's security policies play an important role in that they should protect its people and information, establish and enforce rules, track compliance and mitigate risk.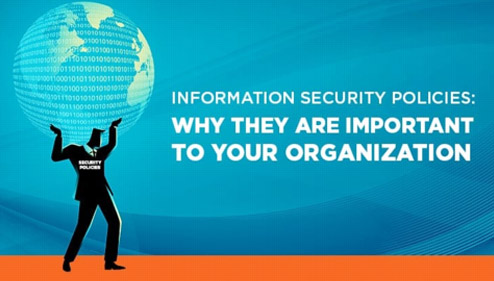 PGS can provide organizations of all sizes the ability to identify and define security policies that are accurate for the organizations' unique business requirements. Following a standards-based approach, PGS helps the business navigate the policies landscape and define long-term sustainable programs that align to the organization's needs.